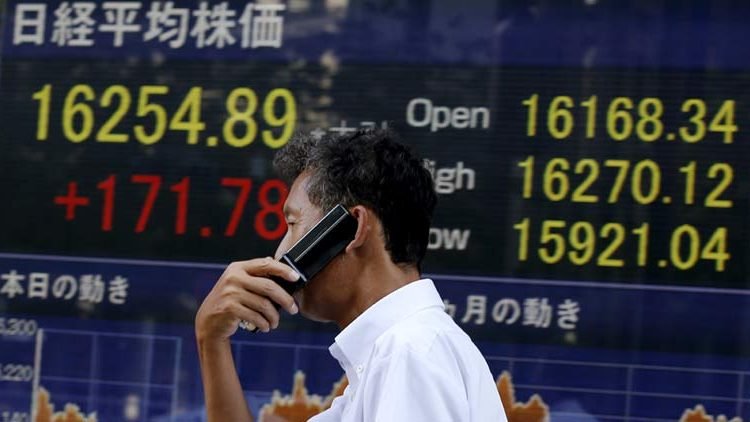 The Japanese stock market closed higher again on Thursday. The large technology companies, in particular, were popular, following the exchange rate gains among American peers.
The other stock market indicators in the Asian region showed mainly small gains. Investors took it easy after the recent strong boom and took a little risk as Wall Street remains closed for Thanksgiving Day celebrations.
The Nikkei in Tokyo ended up gaining 0.9 percent at 26,537.31 points after a gloomy start to the trading day. Investors picked up the tech companies again after the recent price falls in the sector.
Tech investor and telecom group SoftBank, a heavyweight in the Japanese main index, gained 3.2 percent. Computer game maker Nintendo gained 4.6 percent and chip machine manufacturer Tokyo Electron rose 3.3 percent.
The Kospi in Seoul rose 0.7 percent, following the decision by the South Korean central bank to keep interest rates unchanged at the historically low level of 0.5 percent, as expected. The Australian All Ordinaries in Sydney were left behind with a loss of 0.7 percent.