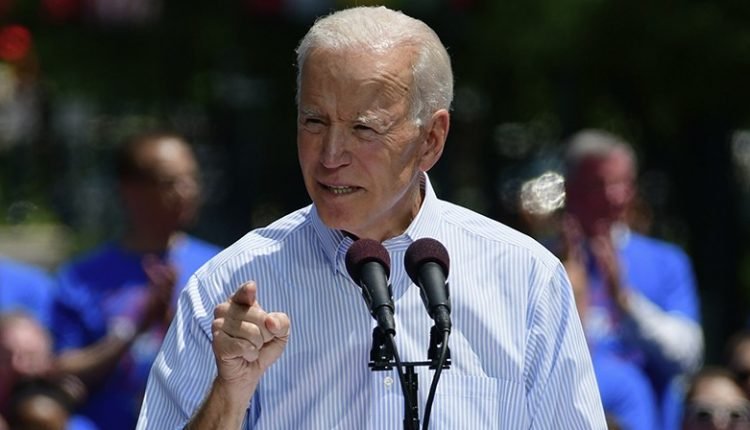 US President Joe Biden will host the Ninth Summit of 'the Americas' or the North, Central and South America Summit in Los Angeles.
The last summit was in 2018. Biden has not invited the left-wing leaders of Cuba, Nicaragua and Venezuela because of human rights violations and that is a reason for other leaders, including the Mexican president, to stay away.
But the leaders of Argentina, Brazil, Canada, Chile, Ecuador, Paraguay, Peru and Uruguay, among others, are making an appearance in California.
The first summit was in 1994 in Miami and the conference is in the US for the second time this year. The previous US summit was in the Peruvian capital Lima and even than disagreements about the authoritarian regimes in Venezuela and Cuba, in particular, were divisive. Then-President Donald Trump cancelled his participation at the last minute to the chagrin of colleagues on the continent.
President Joe Biden has announced that the event, which runs through June 10, will focus on building a "sustainable, resilient and equitable future."