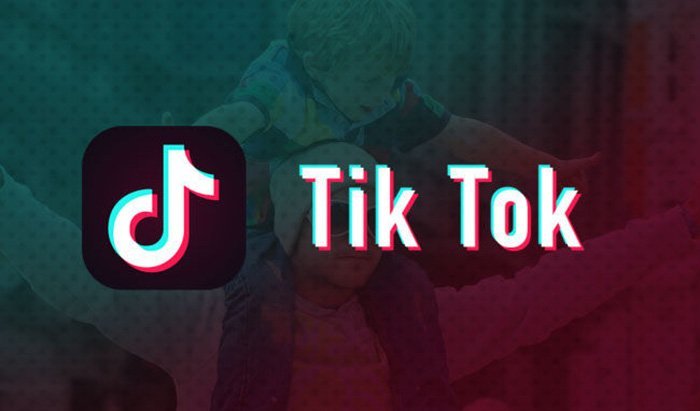 Parent Company TikTok Now More Valuable Than Coca-Cola
Chinese technology company ByteDance, best known for its popular movie app TikTok, is currently valued at more than $ 250 billion by stock market traders.
The company is said to have plans for an IPO in Hong Kong.
ByteDance, aided by the worldwide popularity of TikTok and the Chinese domestic clone Douyin, is more valuable than, for example, the large American oil and gas group ExxonMobil or soft drink producer Coca-Cola. In the previous funding round, a further $ 140 billion was awarded to ByteDance.
Valuation has risen sharply in recent weeks, according to the insiders. This is due to investor confidence in the company's future and in the policies of CEO Zhang Yiming, who founded ByteDance in 2012.
Recently, Zhang hired another new finance director, Chew Shou Zi. He previously worked as the financial executive of the Chinese smartphone maker Xiaomi and helped with the IPO of that company more than two years ago. Investors seem to have confidence in the experienced Chew at ByteDance.