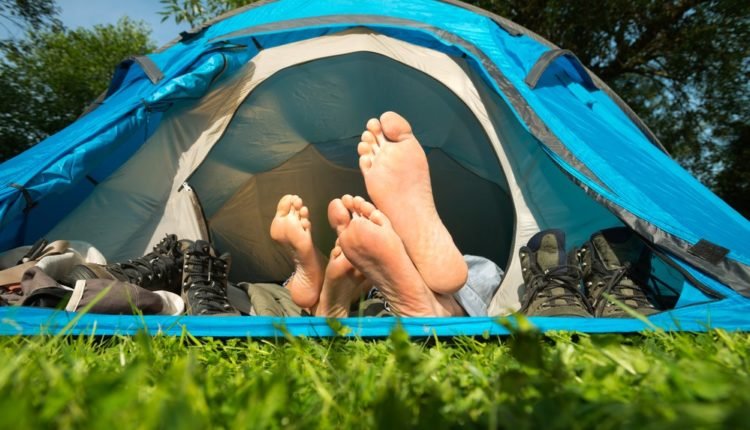 Long Island New York-The Best Exotic Camping
Long Island New York is known for its exotic beaches and the natural beauty. If you are the type of people who enjoy outdoor picnics and are fond of nature then Long Island is one of the finest places to go. Many people are not aware of its scenic beauty and breathtaking places it offers people for camping.
 There are some places located here that offer picturesque campgrounds. If you are scheduling for a trip to New York, then you must visit some of the wonderful places located there for camping.
 A fantastic campground can be found at Hecksher State Park which is situated right next to The Great South Bay in western Suffolk. There are beautiful water views and several places that you can explore.
Facilities available in Long Island
If you are planning on going for a road trip to such an exciting place, then you will not be disappointed at all. Not only this place has wonderful sceneries and exquisite views, but it also offers some of the best facilities that you would enjoy. There are proper restrooms with showers.
 Other than that properly built in BBQ grills are located near every camp. You can enjoy BBQ, and one of the best experiences that children enjoy is outdoor cooking. Children enjoy creating their own dishes. This helps children in getting involved in camping activities.
How to make camping fun?
Other than these facilities, numerous others will keep you busy and entertained at the same time. If you like hiking, then this place is one of the best locations to hike on. You can also explore the vast areas that cover the park and enjoy the scenic beauty.
 Those who are not much into hiking need not to worry at all. They can enjoy going to the beach and swim into the deep waters. You can also have a fun time by catching fish and then later enjoy barbequing it.