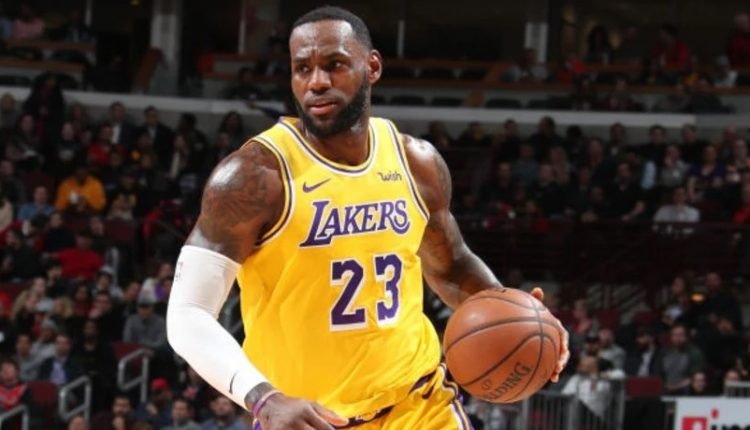 Basketball player LeBron James is in talks with sports brand Nike and other interested parties about a sale of his production company Springhill Company.
This is reported by the Bloomberg news agency based on insiders. Tech website The Information, which previously reported on a possible sale, wrote that the company could raise up to $750 million.
LeBron James founded Springhill Company last year with his business partner Maverick Carter. The two combined a marketing company with two other ventures.
One of these is Springhill Entertainment, the company behind the movie Space Jam: The other is Uninterrupted, which produces the HBO talk show The Shop. In it, James talks and argues with guests in a barbershop.
Before founding Springhill, James and Carter raised about $100 million in investments.