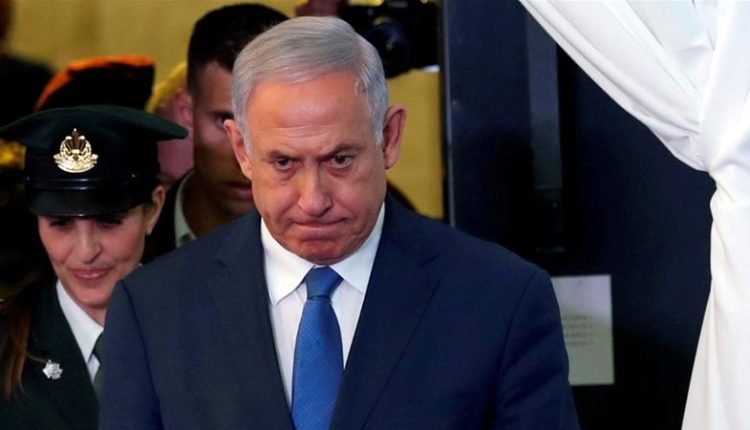 The Israeli government supports the US with drones at the airport of the Iraqi capital Baghdad after the deadly attack on Iranian General Qassem Soleimani.
The US has the right to defend itself, Prime Minister Benjamin Netanyahu declared, as did Israel.
Qassem Soleimani is accountable for the deaths of American citizens and many other innocent people. He planned more such attacks, "said Netanyahu.
He said that at an airport in Greece. The prime minister shortened his visit to that country because of the American attack and the commotion that was caused in the region.
Israel is a loyal ally of the US and is preparing for possible revenge actions from friends of Iran in its region.