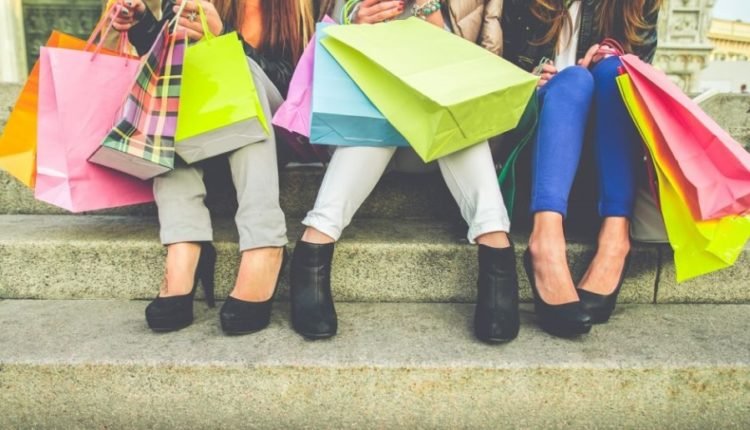 Important Things You Should Know About Singles Day
Are you looking to buy in bulk from online stores but are afraid of extensive expenses?
Well, there is the time called "Black Friday" when you have the opportunity to buy as much as you can; without moving out of your budget. However, the Black Friday is the event that only commenced in a few countries, over the globe. What if a similar event is celebrated all around the world, offering you countless options for your next massive purchases?
Yes, one such day in the year is called Singles day. But how many of you know about this special day which is observed throughout the world? So, without any further delay, below are some essential things that you should know about this day.
Singles Day History:
The Singles' Day started in the year 1993 for the students to enjoy it as a singledom day. For this, 11the of November was decided as the day to celebrate. On this day, the entire world is presented with jaw-dropping deals with the least possible price on all the items you purchase from an online platform. This offer period lasts for 24 hours, offering a remarkable price drop on all the products.
Which Ecommerce Platforms participate in this?
Numerous eCommerce companies take part in this event and offer a maximum price cut for the buyers. Alibaba is a renowned company that participate in this event, offering a massive price drop on a wide range of brands. On this occasion, more than thousands of brands take part in this sale and provide you incomparable offers.
Which Products are on Sale?
There are countless products that you will watch in the sale tenure; however, the most popular products that you will see in this sale include clothing, make-up products, household stuff, etc. Many other products are presented on this day. Many brands including Huawei, XiaoMi, Haier and more participate in this sale to entertain best deals for the buyers.
Why is Singles Day so Popular?
The biggest reason why people love not to miss this day is to enjoy the kick-ass deals and packages on versatile products. These fantastic deals bring you the branded products at the lowest price is far lesser than what you get on other eCommerce platforms, making it the single day throughout the day when you can save huge money and buy as many products as you want.
On the 11th of November 2015, Alibaba made a world record of selling the products worth US$14.3 billion, which is still unbroken.
This Singles Day is not only beneficial for the users to buy large items at the lowest price, but it also helps the country by increasing its economy.
So, this is the complete information that you should know about the Singles Day. Many of you are already aware of this special day of the year, whereas many of you are still unaware of this day.
What more do you want to know about this special day? Share your opinion and views in the comment box below.