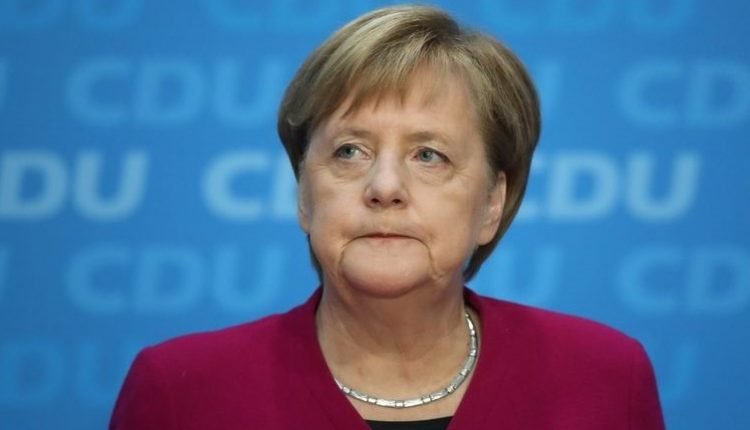 From Wednesday, Germany will chair the Council of the European Union for six months. Chancellor Angela Merkel's government has the main objective of strengthening Europe from the corona crisis.
Berlin has chosen "Together for Europe's recovery" as its motto.
The largest member state manages the meeting agenda until the end of December and chairs the councils of ministers.
The ambitions are high, and expectations are high.
Merkel has identified a smooth agreement on the EU's multi-annual budget and the proposed € 750 billion recovery fund for countries and regions severely affected by the corona crisis as a top priority.
The 27 heads of government will hold a summit in Brussels on this in mid-July, but numerous discussions are still needed to reach an agreement.
"The pandemic has revealed how fragile the European project is," Merkel said recently. "Solidarity and cohesion in Europe have never been more important than today."