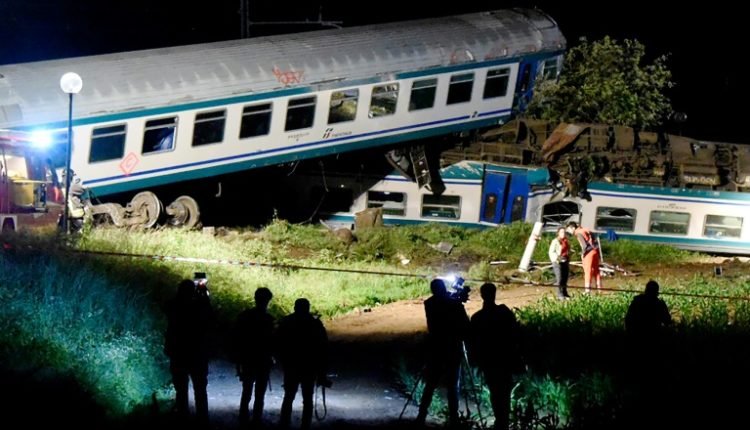 Two Dead on Collision between Truck and Train Italy
In a collision with a train and a truck near the Italian city of Turin, two people were killed last night. It concerns the driver and a passenger of the train. At least eighteen others were injured.
The accident occurred when a regional train collided with a railway crossing on a truck that had been on track due to unknown reasons.
According to the Italian news agency ANSA and Town News, it is a truck with number plates from Lithuania, which was on its way to a distribution centre in the neighbourhood. Because of the collision, three wagons derailed from the train.
According to the regional railway company, the truck from Lithuania drove through the railway tracks, which generally worked. How that could happen is not clear. Rescue workers are still looking for more victims.