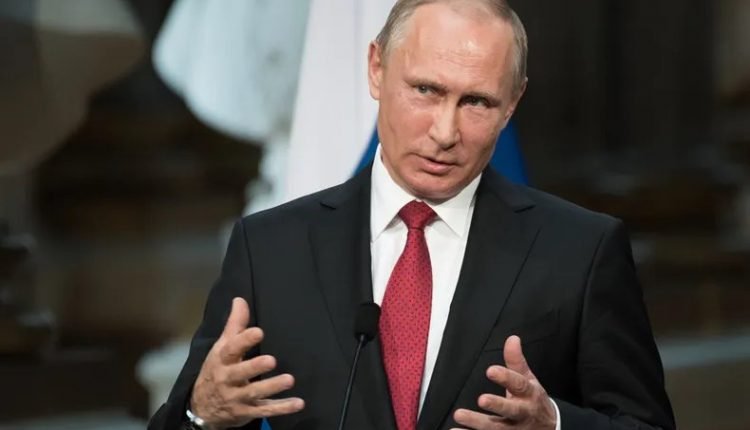 German Chancellor Olaf Scholz is in Moscow to discuss Ukraine tensions with President Vladimir Putin. Germany plays a vital role as a mediator in the conflict between pro-Russian separatists and the Ukrainian army.
Scholz had been in Kyiv the day before to show support and to discuss the threat of a Russian invasion, which the United States says could take place this week.
Before his departure, the German head of government demanded that Moscow show signals that it is reducing tensions. According to him, there is a severe threat to peace in Europe.
The chancellor and other Western leaders have warned of severe sanctions in the event of Russian hostilities against Ukraine. The Kremlin denies having any plans to do so.