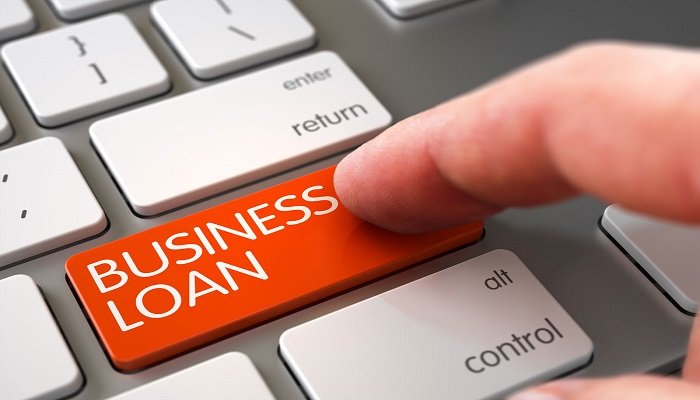 Brussels Gives The Green Light To Dutch Growth Facility For SMEs
Brussels Gives the Green light to Dutch growth Facility for SMEs. Brussels has approved a Dutch scheme to help entrepreneurs with attracting risk-bearing capital.
According to the European Commission, there is no question of banned state support at the 'growth facility', as is called the comfort program of the Ministry of Economic Affairs.
Growth facility is for medium-sized and small companies that need fast risk-bearing capital for, for example, an acquisition or buy-out, expansion abroad or a reorganisation.
This financing is often hard to realise. That is why the ministry is pulling out money providers such as a bank or investment capital company by giving a 50% guarantee on the new loan.
In the event of loss, the state reimburses half. As a result, the risk for the lender is smaller, and he gets on faster.
Brussels notes that the scheme finances itself because the state receives 'proper allowances' from the participants.