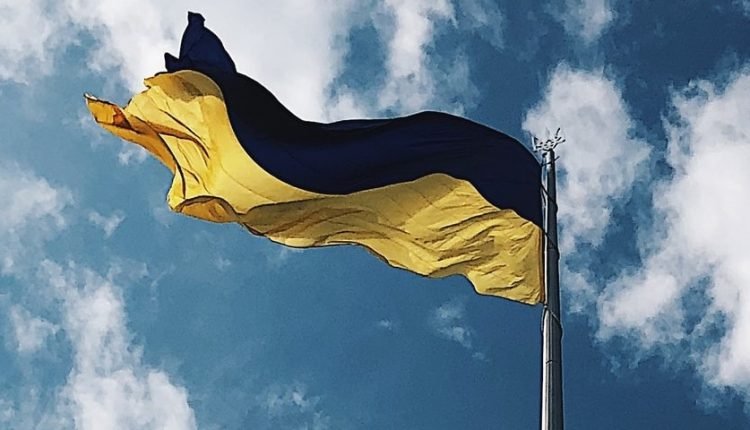 Olena Zelenska, the wife of Ukrainian President Volodimir Zelensky, has announced the launch of a national program to provide mental aid to Ukrainians.
Zelenska's reason for the launch is the "mental health crisis and shock" in the country caused by the war. According to a statement, the Ukrainian government will develop the program "in the short term", in collaboration with the World Health Organization WHO.
"No Ukrainian, be it an adult or a child, can be sure that he or she will wake up tomorrow," Zelenska said in a video message posted on social media. "Because of everything they went through under the occupation, at the front, in bomb shelters and abroad, they need rehabilitation just like the people with physical injuries."
According to Zelenska, Ukraine wants to increase support for the psychological well-being of people who experience a war. The country wants to serve as an example for other countries.