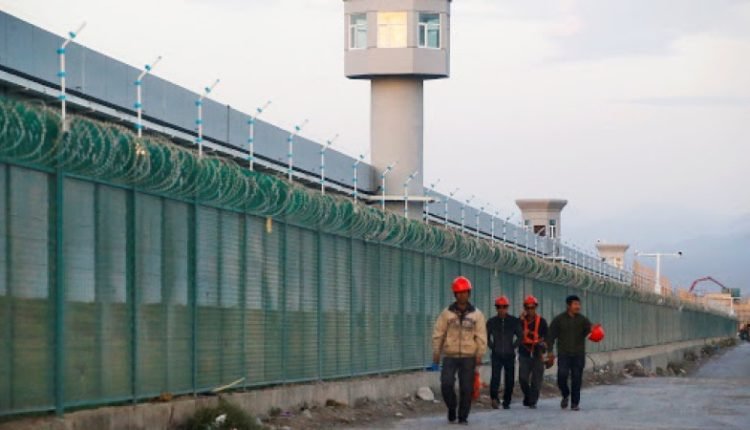 Western Brands Benefit from Slave Labour Uyghurs
China uses tens of thousands of Uighurs as forced labourers. The Uighurs, who belong to an Islamic minority group and because of their faith and culture are being "re-educated" in camps in Xinjiang province, must also work elsewhere in China in factories that supply Western brands.
At least 80,000 Uighurs happened to the latter.
They were allegedly forced to be transferred from their Xinjiang province to Chinese factories that supply parts to Western companies, among other things. As forced labourers, they are more or less forced to work.
According to a report from the Australian Strategic Policy Institute, tens of thousands of Uyghurs were employed in this way in nine Chinese provinces in 27 factories. These factories also make parts for western and Asian top brands.
The brand names 83 brands by name, including Apple, BMW, Fila, Microsoft, Nike, Puma, Siemens, Volkswagen and Zara. The Chinese Huawei, the Korean Samsung and the Japanese Sony would also benefit from Uyghur forced labourers.