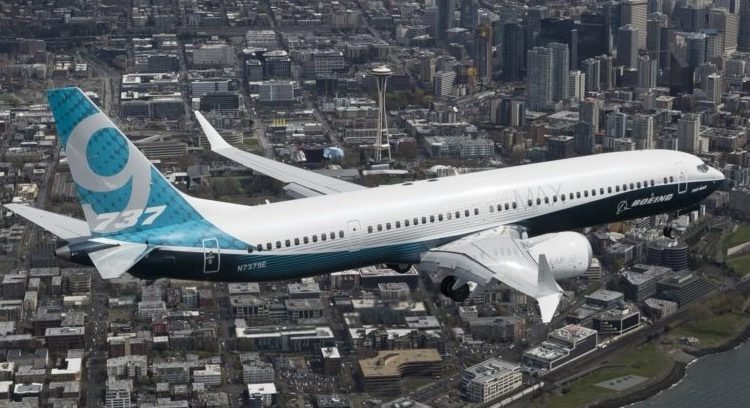 The Federal Aviation Administration (FAA) will investigate how Boeing handles safety issues. An FAA survey earlier this year found that many of the aircraft manufacturer's mechanical engineers found it difficult to report problems.
Bloomberg reported this based on a letter from the FAA department head responsible for overseeing Boeing.
"Boeing's corporate culture appears to hinder members of the ODA unit from communicating openly with the FAA," the letter reads. ODA refers to Organization Designation Authorization. That is the group within Boeing that is authorized to make safety decisions on behalf of the US government and is expected to remain independent.
More than one in three employees of the aircraft manufacturer said they could not report safety problems without interference. However, it is not clear how many people were questioned. The survey was conducted from May to July this year.
Boeing has been struggling with aircraft defects for some time. For example, the 737 MAX was grounded for more than a year after two crashes caused by a computer system. In both cases, a safety system was found to repeatedly push the aircraft's nose down, even when it was not necessary. Hundreds of people died in the crashes in Indonesia and Ethiopia.
Last month it was announced that more than 2,500 Boeing 737s in the United States need to be serviced. The FAA reported that a pressure switch on the aircraft might have malfunctioned. In July, it was also announced that the aircraft manufacturer would deliver far fewer 787 Dreamliners than planned this year. This is because a manufacturing defect was discovered in the aircraft near the nose.