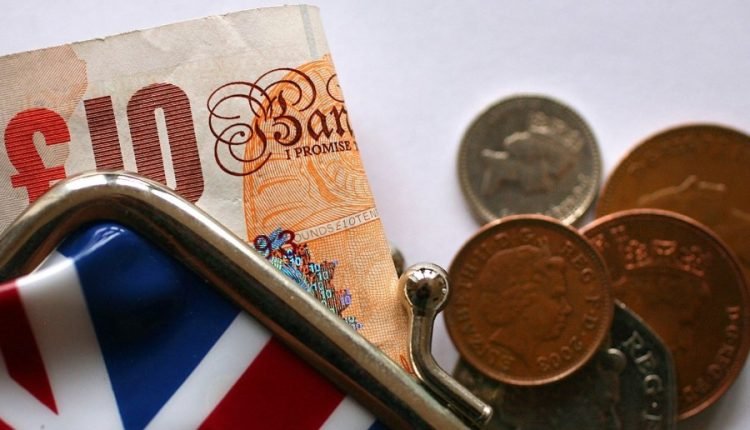 The British retail sector is recovering slightly faster than economists expected. In July, sales were up 2 percent from the previous month, the British statistics office reports.
Non-food sales rose by 10 percent but remained below pre-corona levels.
The sales increase is a bright spot in a series of bad news in the industry.
For example, the department store chain Marks & Spencer announced last month that it would cut 7,000 jobs because shoppers were not leaving the stores as a result of the coronavirus outbreak.
Although turnover in the sector is on the rise again, a large part of that is due to online sales, according to ING economists.
The figures from the retail trade follow a survey by research firm GfK which showed that consumer confidence is still in the doldrums, partly due to concerns about jobs.
The British government started this month to phase out a wage subsidy program for companies that temporarily had no or less work for their employees due to the corona crisis.
That led to warnings that millions of Britons may lose their jobs.