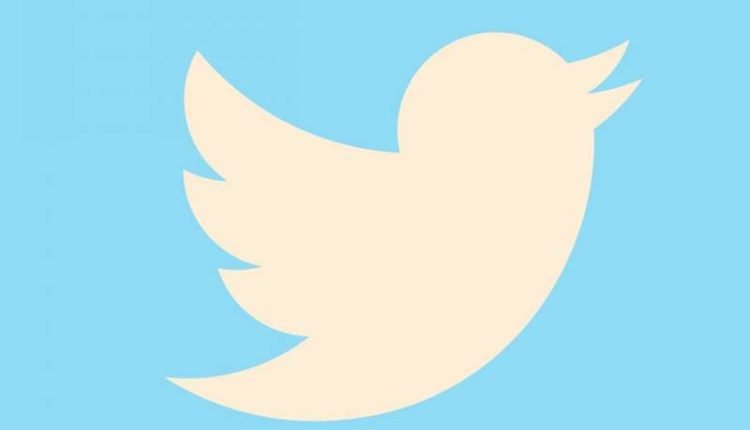 Twitter Does Not Allow Publication of Trump's Archived Tweets
Twitter will not allow the US National Archives to republish former President Donald Trump's archived tweets on the microblogging platform, news site Politico reports.
Trump has had a Twitter ban since his supporters stormed the Capitol in January, and his page has since been taken offline.
Twitter announced to Politico on Wednesday that it will not allow the republication of Trump's tweets, including those that banned him. The decision followed news that the National Archives of the United States is working on an official online archive of all messages Trump sent to the world as president via Twitter.
The National Archives have been collecting personal and professional tweets from other members of the Trump administration for a long time.
Twitter's decision is likely to add further fuel to the Washington debate over tech companies' power in the public discussion. The Republicans, in particular, have long complained that Silicon Valley companies are mainly silencing conservatives.
A spokesman for the National Archives said earlier that "the best way is being sought" to preserve the tweets from the @realDonaldTrump account for posterity. The National Archives want to leave it to Twitter whether the messages will again be available on that social medium.
A Twitter spokesperson said the company is working with the National Archives to archive the tweets "as is standard practice in a transition to a new government."