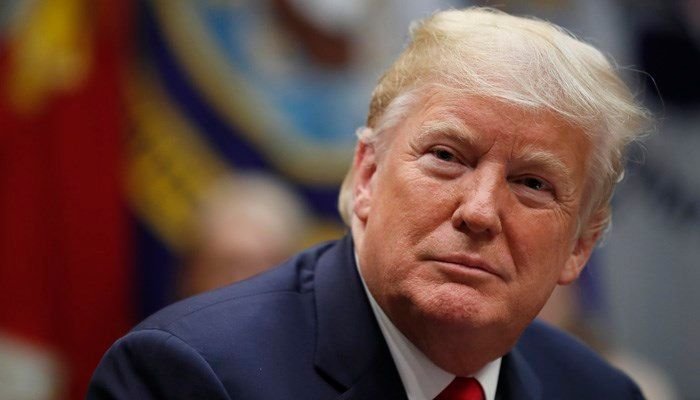 White House officials reached out to South Dakota Gov. Kristi Noem last year about the process of adding additional presidents to Mount Rushmore. The New York Times reports that.
According to an acquaintance who spoke to the newspaper, Noem would have greeted Trump in July with a four-foot replica of Mount Rushmore with an image of Trump's face. The President was at the memorial for Independence Day celebrations on July 4.
Noem has previously announced that Trump's dream is to have his face on Mount Rushmore, the Coolidge-era sculpture featuring the 60-foot faces of Presidents George Washington, Thomas Jefferson, Abraham Lincoln and Theodore Roosevelt.
In a 2018 interview with Noem, she said that the two got into a conversation about the sculpture during their first meeting in the Oval Office. At first, she thought he was joking. "I started to laugh," she said. "He wasn't smiling, so he was absolutely serious.
I said, Mr President, you should come to South Dakota. We have Mount Rushmore. And he said," You know, my dream is to have my face on Mount Rushmore. to have?"
On Twitter, Trump says the New York Times report is "fake news." "I never suggested. Although based on the many things achieved in the first 3.5 years, more than any other president, it seems like a good idea to me."
He also tweeted an image of himself in which he is photographed in such a way that his head is between the other faces of Mount Rushmore.