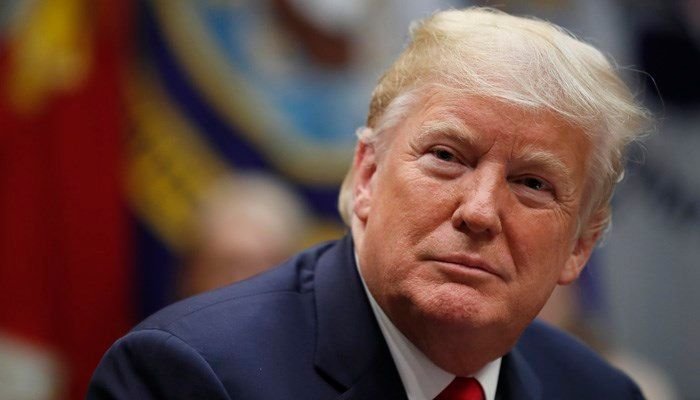 US President Donald Trump on Tuesday during his visit to Kenosha, the city where his supporters clashed with protesters against racism, promised the state of Wisconsin an additional $ 42 million to improve public security and police the police.
Trump spoke to a local group of prominent businessmen and also said the government is contributing nearly 4 million to repair the damage caused to shops, among other things, by the disturbances.
These came about after a black man was shot in the back several times by a white police officer.
The victim Jacob Blake became partially paralyzed and will probably never be able to walk again. Trump declined to visit him in the hospital or support his family.
Instead, after checking out a burnt-out furniture store, he said he would rebuild Kenosha and send more government money to Wisconsin. In this northern state, he barely won in the 2016 presidential election.