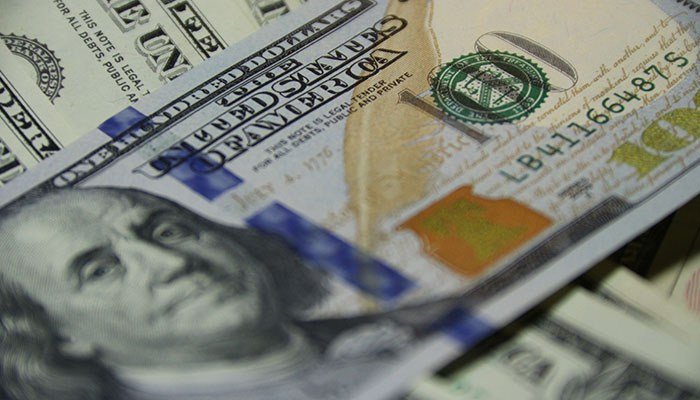 The US Budget Deficit Will Rise Further In The Coming Years
The US budget Deficit will Rise further in the Coming Years. The US budget deficit will also increase in the coming years, and economic growth will decline somewhat.
It is what the Congressional Budget Office (CBO), the American audit office, is putting in a new forecast on Monday.
The growth of the largest economy in the world is expected to slow down in the coming years. An increase of 2.3 percent scheduled for this year.
Growth will decrease to 1.7 percent next year and to 1.6 percent in 2021. Last year the US economy grew by 3.1 percent.
The budget deficit will increase further to nearly 900 billion dollars in the financial year that runs until September.
In 2022 the limit of 1 trillion dollars will be broken. That is two years earlier than expected.
Between the years 2009 and 2012, during the presidency of Barack Obama, the deficit last exceeded 1 trillion dollars.
'Shutdown' costs the economy billions of dollars
The shutdown, the partial closure of the government offices, now costs the US economy about 3 billion dollars, according to the CBO.
In doing so, the economic costs of not paying hundreds of thousands of government employees,
 and lower government expenditure on goods and services were examined.
Although the direct financial consequence of the delayed payments is much larger (11 billion dollars),
 much can be made up in the coming quarters according to the CBO.
What was not taken into account were the outcomes for companies that, for example, could not obtain permits.
"Although the general economic consequences of the shutdown seem somewhat subdued,
 the impacts on individual employees and jobs can be much greater", according to the CBO.
The shutdown had an impact of 0.2 percentage point on economic growth in the fourth quarter of last year and an effect of 0.4 percentage point in the first quarter.
Meanwhile, an alliance has been reached on the financing of public services until 15 February.
Larry Kudlow, the top economic adviser at the White House, says he can not be found in the estimates about the shutdown.
According to him, the economy did not do permanent damage.
According to Kudlow, the economy remains "very strong" and on course for a growth of 3 percent.