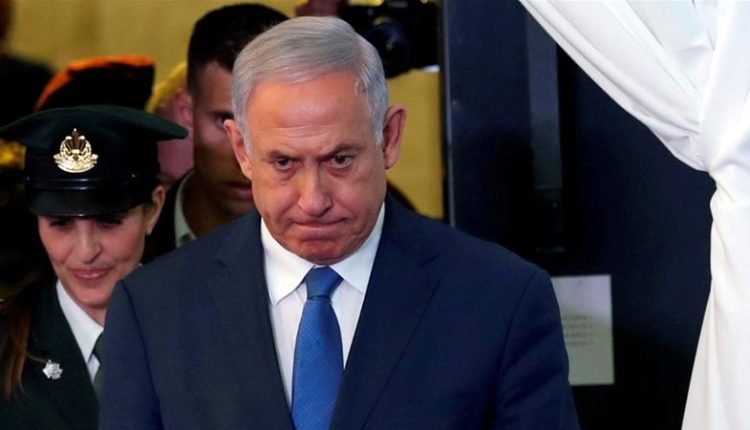 The next session in the corruption trial against Israeli Prime Minister Benjamin Netanyahu is on April 5. That is almost two weeks after the elections on March 23.
The lawsuit resumed two weeks ago. The 71-year-old politician declared himself innocent in court in Jerusalem. The hearing of witnesses will begin at the next hearings. The process was overdue due to the corona crisis.
Netanyahu is the first prime minister to be prosecuted during his tenure. Amongst other things, he would have acknowledged gifts and rewarded media bosses in exchange for positive reportage. The conservative leader sees the pursuit as a political witch hunt.
In March, Israel will hold national elections for the fourth time in less than two years.