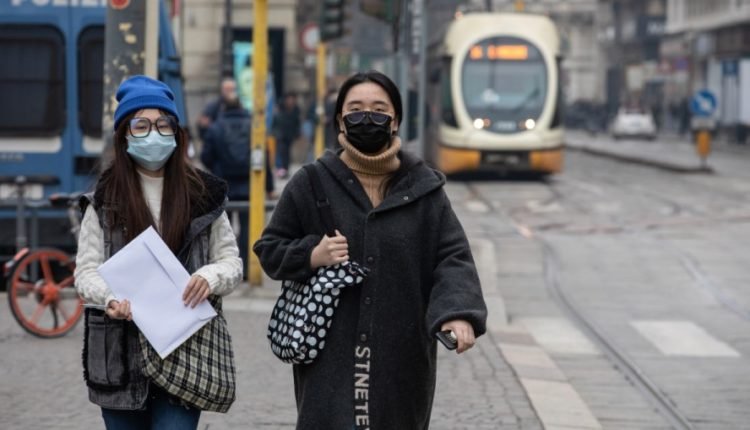 The number of new corona infections diagnosed in Germany in the last 24 hours has increased slightly from the number reported Monday morning.
The Robert Koch Institute, the German equivalent of the RIVM, reports 13,604 new cases.
On Monday there were around 11,000. In total, the coronavirus has now been diagnosed in 1,067,473 people in Germany.
The number of deaths increased in the last 24 hours with a further 388 deaths. The lung virus was fatal to a total of 16,636 people in Germany.