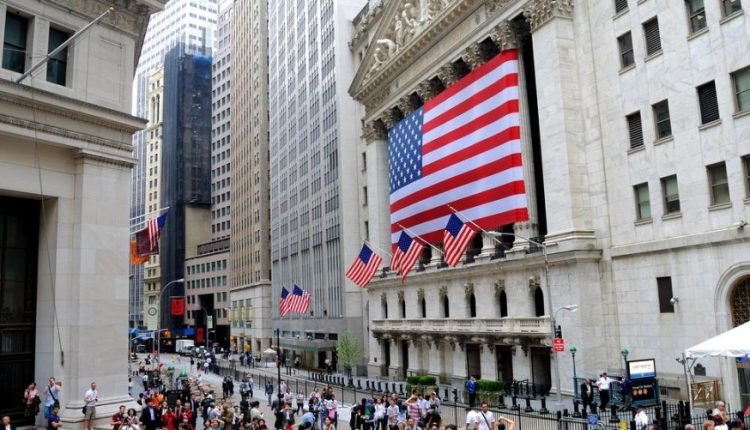 The New York stock exchanges started losses on the new trading session on Friday. Technology giants Amazon and Apple plunged after their quarterly results were released.
Investors also received results from a variety of companies, including those from oil giants Chevron and ExxonMobil.
Shortly after opening, the Dow-Jones index fell 1.3 percent to 24,017 points. The broad-based S&P 500 dropped 1.6 percent to 2865 points, and tech exchange Nasdaq lost 1.8 percent to 8733 points.
Amazon lost 4.6 percent in the first few minutes of trading. The internet giant saw profit fall in the first quarter on higher turnover.
CEO Jeff Bezos announced in an explanatory statement that full operating profit in the current quarter would include expenditure on fighting corona infections, such as additional cleaning actions and protective equipment for personnel.
Apple also opened the books and reported continuing to buy back shares. Despite the corona pandemic, the maker of iPhones increased its turnover but made less profit. The share was put 1.7 percent lower.
Oil giants ExxonMobil and Chevron lost 1.2 percent and 1.1 percent, respectively, following their trading reports. For the first time in 32 years, ExxonMobil suffered a quarterly loss, plagued by low oil prices as a result of a fall in demand due to the pandemic.
Chevron still wrote black numbers but announced that it would further reduce its investments.