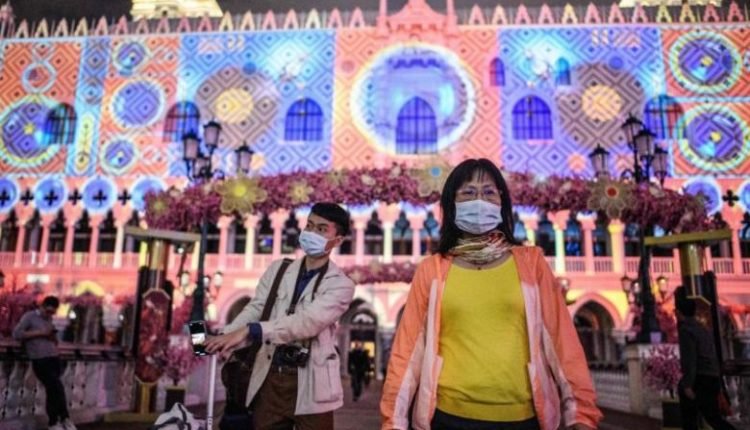 The coronavirus outbreak is a blow to the Macau gambling centre economy. The city-state, which is best known for its large casinos, received considerably fewer Chinese visitors in recent days.
That is terrible news for the casinos that have to deal with the wealthy Chinese who come to gamble at this time of the year.
According to official figures, there were 80 percent fewer Chinese visitors to Macau on Sunday than last year during the third day of the Chinese New Year holiday. This picture will hardly change in the coming days.
The Chinese government is trying to limit travel as much as possible by taking measures to reduce the chance of the virus spreading further.
The leader of Macau, Ho Iat Seng, said on Thursday that all casinos in the former Portuguese colony might have to be closed temporarily due to the virus outbreak.
It is not yet that far, but the financial markets are very concerned about the casino companies. Wynn Resorts already lost 11 percent of market value on Wall Street for the weekend.
The Macau casinos had their worst year since 2015 last year. Macau is close to Hong Kong, where street protests have been going on for months.