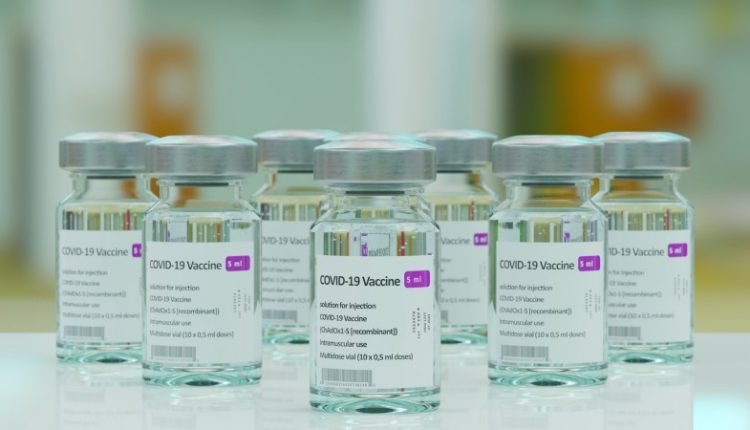 The conservative governor of the US state of Texas has issued an order stating that no agency can demand vaccination from its customers or staff.
Governor Greg Abbott is responding to what he calls "the bullying" by the US government of Democrat Joe Biden.
Biden last month called on all companies in the United States to force their employees to have a vaccine. But, according to Abbott, the government intervention of the Biden administration goes way too far, and many private agencies are the victims.
Tech giants like Facebook and Google parent Alphabet require their employees to be vaccinated if they want to go back to the office. Both companies have many employees in Texas. The same goes for American Airlines, headquartered in Texas, and United Airlines.
Thousands of people have been fired in the US for refusing to take a shot.