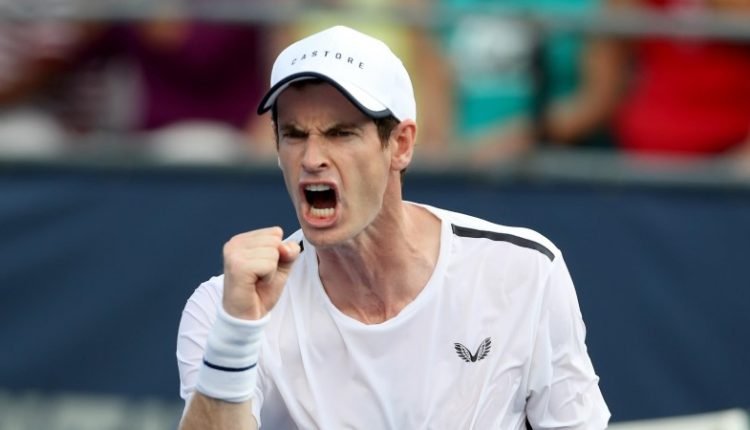 Tennis player Andy Murray wants to prepare for Wimbledon for the Queen's tournament from 14 June.
The more minor London grass tournament organization has officially confirmed the participation of the Scottish five-time winner.
Murray made his return to Queen's in 2019 after a hip injury put his career in jeopardy. He immediately won the doubles title with the Spaniard Feliciano Lopez. The former Wimbledon winner, who also experienced many problems with a groin, only played three tournaments this year. He last came into action in March.
Murray is currently preparing for his return to Rome. The player who dropped to 123rd place in the world ranking hopes to participate at Roland Garros at the end of May but is dependent on an invitation from the French organizers. His ranking is too low to be admitted just like that.
In any case, he says to look out for Queens. "If I'm fit enough, I'll play there. It is a difficult time for everyone, and it would be fantastic if I could get back into action in London in front of the British fans."