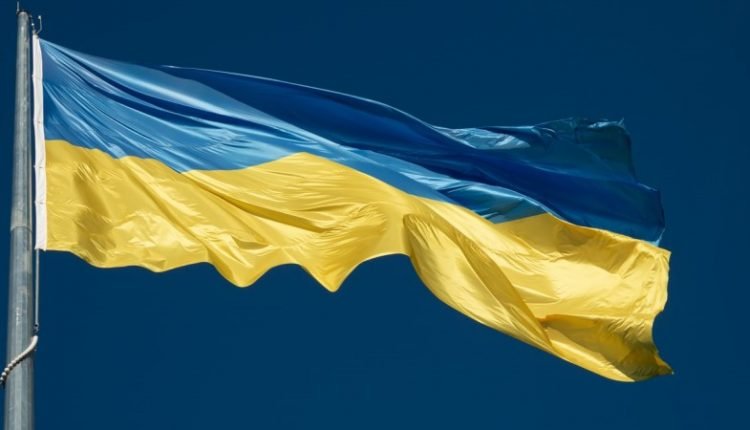 Switzerland Blocks Delivery of Armoured Vehicles to Ukraine
The Swiss government has again blocked the delivery of war equipment to Ukraine. Bern vetoed a Danish request to supply armoured vehicles produced in Switzerland to the Eastern European country.
Denmark had wanted to send about twenty armoured cars of the type Piranha III, according to the Swiss public broadcaster SRF. However, the State Secretariat for Economic Affairs (SECO) rejected the request. The reason for the refusal was the Swiss policy of neutrality, which provides for a ban on arms supplies to conflict zones.
In April, Switzerland also blocked the re-export of antiaircraft ammunition for weapon systems that Germany sent to Ukraine. Polish requests to send Swiss weapons to the neighbouring country were also rejected by Bern.
Neutral Switzerland requires countries that buy Swiss-made weapons to obtain permission in case they want to resell them to other countries.