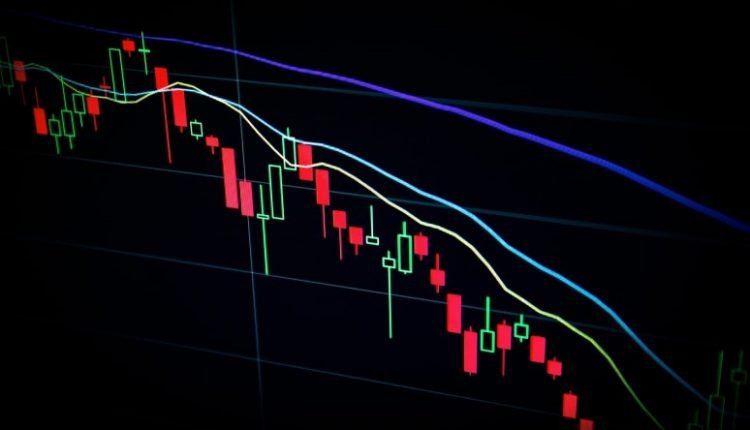 Forced labour is not used in China's Xinjiang province to produce raw materials and materials for solar panels. That says the Chinese solar panel industry association after the United States imposed restrictions on imports of those raw materials last week because of suspicions of forced labour.
Many of those raw materials, such as polysilicon, are produced in Xinjiang and, according to the US, Uyghurs are used as forced labourers. Washington has now blacklisted several Chinese companies active in the production of such materials.
China has been accused of years of oppressing the Uyghur Muslim minority in Xinjiang. Recently, the British Sheffield Hallam University research revealed that Uyghurs perform forced labour in the production of solar panels.
But the China Photovoltaic Industry Association said it has recently inspected solar panels production facilities in Xinjiang, and the Americans' claims are false. According to the trade association, the solar panel industry provides a lot of employment in the region and contributes to economic development. The rights of all ethnic groups are respected, according to the organization.
The Chinese Ministry of Foreign Affairs has already strongly condemned the US trade sanctions against the solar panel companies. Beijing previously labelled reports of genocide and forced labour in Xinjiang as rumours and lies.