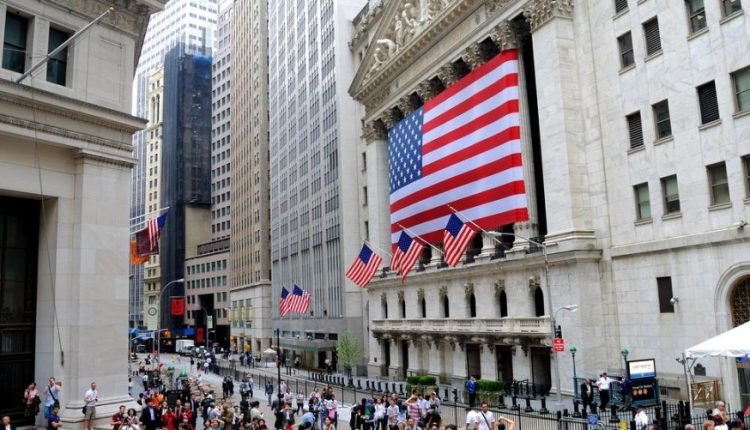 The stock exchanges in New York opened on Wednesday with gains. Investors incorporated the report from payroll processor ADP about the massive job losses in American business.
The hope that economic activity will increase again supports trade, as more US states and European countries seem to be easing corona measures.
Shortly after the opening bell, the Dow-Jones index rose 0.6 percent to 24,015. The broad S&P 500 rose 0.7 percent to 2888 points, and technology gauge Nasdaq climbed 1 percent to 8898 points.
According to ADP, 20.2 million jobs in business disappeared in April compared to a month earlier. That is the highest number since the payslip processor keeps these figures, but slightly less than average economists expected.
ADP's report is always ahead of the U.S. government job market figures, which will be released Friday.
Investors also received a variety of operating figures. Walt Disney's profits fell by more than 90 percent due to amusement park closings and movie sets due to the new coronavirus. The share lost 1.8 percent.
Office Depot skyrocketed 15 percent after opening the books. The office supplies supplier took advantage of the increased working from home, with which the company achieved a higher turnover than experts had expected.
Automaker General Motors won 6.9 percent, despite the plunging profit reported by the group.