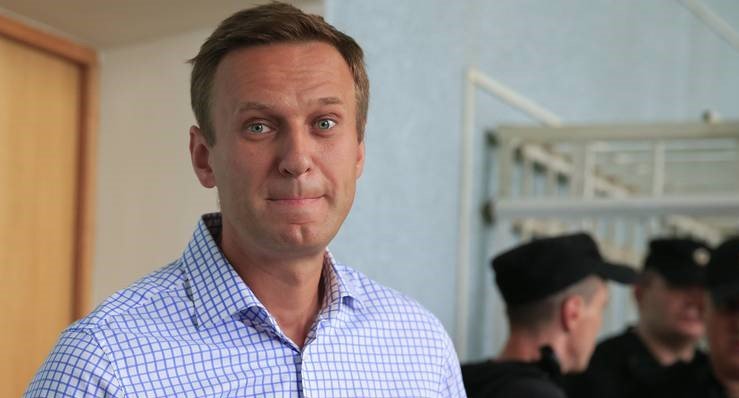 Despite his recent poisoning, Russian opposition leader Alexei Navalny wants to return to Russia to continue his political mission.
The recovering Kremlin critic spoke to a German prosecutor on Tuesday, a German security source said, The New York Times (NYT) said.
The 44-year-old opposition leader has spoken with the prosecutor about the attack and about his plans for the period after his recovery.
Navalny would have been "mentally sharp," according to the NYT. "He does not intend to go into exile in Germany," said the German security source who spoke to the newspaper. "He wants to return to Russia to continue his mission."
Navalny is being treated in Berlin's Charité hospital for the effects of a Novichok nerve poison poisoning. A German laboratory previously established that this is the case. This was confirmed on Monday by a French and a Swedish laboratory.
Russian President Vladimir Putin's leading critic was kept in an artificial coma until last week. On Monday it was announced that Navalny's condition has improved to such an extent that he can now get out of bed for short periods.
In August, Alexei Navalny was hospitalized in a critical condition in Omsk, Russia. He had suddenly become very ill on board a domestic flight. People from Navalny's surroundings already stated that the opposition leader had been poisoned.
At the urging of his family, friends, and Western leaders, Navalny was taken to Germany on an ambulance flight for treatment.