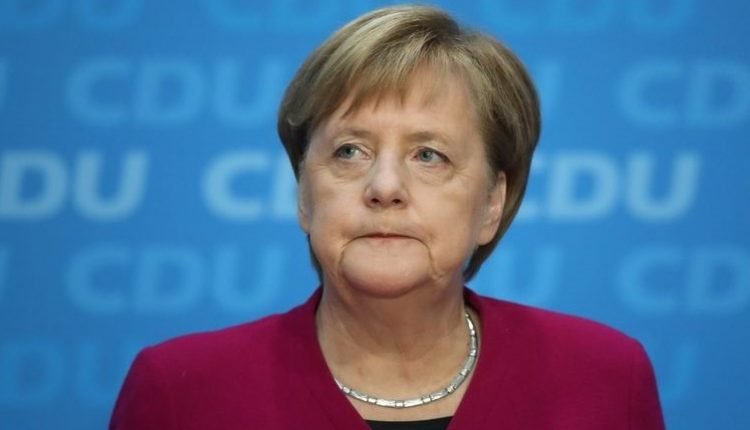 Chancellor Angela Merkel believes that only "great willingness to compromise" among the 27 EU countries "to do what is right for the people of Europe" can lead to an agreement on a corona repair fund linked to the EU's multi-annual budget.
"The differences are still huge," she said on arrival for the EU summit in Brussels. "We have had a lot of preparations. But I expect very, very tough negotiations."
She, along with French President Emmanuel Macron, said she would support EU President Charles Michel in his efforts to persuade leaders. "I cannot predict whether we can agree. We are now simply going to work very hard."
Friday and Saturday have been earmarked for the summit, but if leaders take serious steps forward, according to those involved, it can also be stuck on Sunday.
Michel said the summit is not just about money. "It is also about the European future and our solidarity. We want a stronger and more robust Europe. I know it will be difficult," said the Belgian. "But I am convinced that we can reach an agreement with political courage."
According to the President of the European Commission Ursula von der Leyen, much is at stake. "The whole world is watching to see if we manage to overcome the crisis together."
Giuseppe Conte, Prime Minister of Italy severely affected by the coronavirus: "An agreement is not only in the interest of Italy. Our economic and social response to the crisis is in the interest of all European citizens."