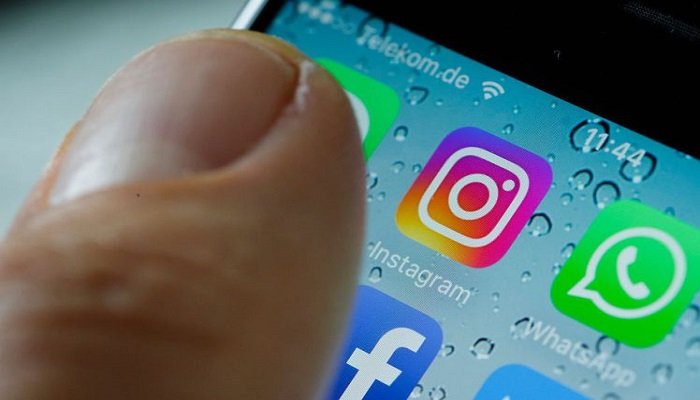 "Instagram Error Made Thousands Of User Data Visible"
"Instagram Error made thousands of User data Visible." The Instagram website has leaked users' data for months, including telephone numbers and e-mail addresses, according to reports on Thursday based on a data researcher.
The leak would have led to contact information being visible in the source code of some user profiles.
The news was not publicly available on the profile of the users.
According to the investigator, the leak existed for at least four months.
Thousands of people would be able to view personal data.
The researcher reports that hackers with the leak may have made a virtual contact list, but it is not known whether that happened.
The leak was reported to Instagram in February.
The company solved the problem in March.
Users can make the contact information public in the Instagram mobile app.
This option is not available on the Instagram website.
Earlier this week it turned out that at least 49 million telephone numbers and e-mail addresses of influencers on Instagram were apparent.
The information was filed on a server that was not protected with a password.