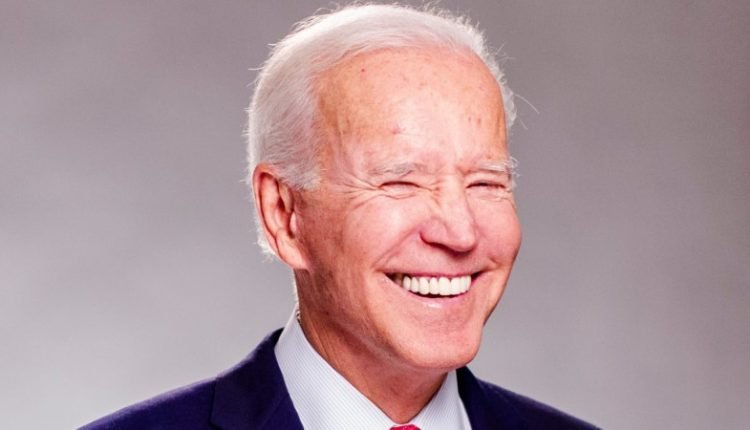 US President Joe Biden's two German Shepherds have to leave the White House because one of the two dogs is showing aggressive behaviour towards the staff, multiple US media reports.
The dogs, Champ and Major, have been transferred to the family home of the US President in the US state of Delaware.
According to CNN, Major, who is eighteen months old, was involved in a 'biting incident' with a White House staff member. The other dog, Champ, is fourteen years old.
The White House has not yet responded to the report, but an insider confirms to The New York Times that the dogs are indeed in Delaware. It is unclear whether that move is permanent or temporary, as it often happens when the Bidens are travelling.
The dogs moved into the White House shortly after President Biden took office in January and have since been said to walk freely through the institute with few rules. They can be seen regularly in photos shared by Biden on social media.