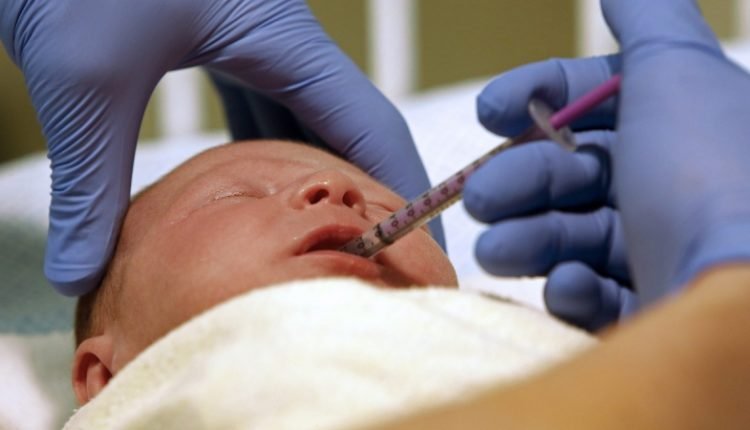 A nurse in Ulm, Germany, is trapped because she allegedly tried to kill five premature babies. She is said to have given the babies morphine during a night shift in December on medical grounds.
The lady was on duty at the Ulm University Medical Center when five babies experienced life-threatening breathing problems in the early hours of December 20.
Rapid intervention by medical staff saved the babies, who were all between one day and one month old. According to the doctors, they do not suffer any permanent damage.
The hospital called in the police when urine tests showed that the babies had received the potent painkiller morphine. For at least two of the children, there would be no medical reason to administer morphine, local media report.
Police searched the lockers of hospital staff who were working during that particular night. One of the nurses found a syringe with baby milk through which morphine was mixed.
The woman has been charged with attempted manslaughter and causing serious physical injury. She denies the allegations. The hospital has apologized to the parents. "We are very sorry that this could have happened."