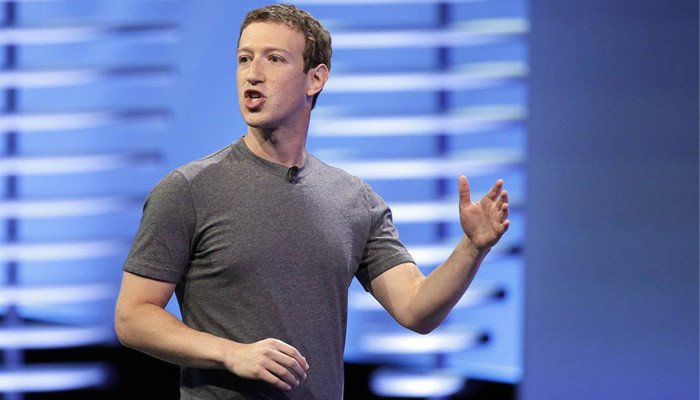 Facebook has grasped an agreement with Australian media corporations on using their news and media in the country statement Tuesday.
News Corp, owned by media mogul Rupert Murdoch, struck a three-year deal with the social media company that will pay to distribute news from the group's Australian media through its platform.
Nine Entertainment would have signed a letter of intent with Facebook, the group's own media reported. The company has not yet formally confirmed the news.
The agreements come after the Australian parliament passed a media law late last month requiring digital platforms to pay media for news distributed through them.
In protest against the regulations, Facebook had made it impossible for users to read or share news for nearly a week leading up to the vote. The company thus won more concessions.
Google has previously concluded similar agreements with media companies.