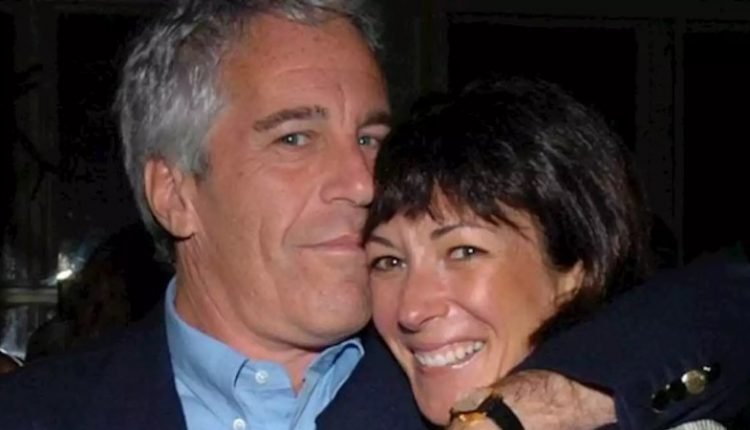 Ex-Partner Epstein Denies Guilt Just Before the Start of the Trial
During one of the last hearings before the substantive trial of Ghislaine Maxwell starts, Jeffrey Epstein's ex-partner has again denied guilt. "I have committed no crime," she told a New York judge on Monday.
Maxwell is suspected of recruiting girls for multimillionaire sex offender Epstein. She has been charged with, among other things, trafficking in women. During the hearing on Monday, the last agreements were made about the further course of the process against her.
For example, alleged victims may testify anonymously or only with their first names. It also became clear that Maxwell has not made a deal with the judiciary and has not asked for it.
The jury will be appointed in the coming days. On November 29, the first substantive session of the trial will be held with the opening arguments.
Maxwell was arrested last July after she was untraceable by authorities for a long time. Her close friend and ex-lover Epstein was found dead in his cell in 2019; afterwards, he was detained on suspicion of large-scale abuse of juvenile women. Establishments believe the businessman took his own life in imprisonment.