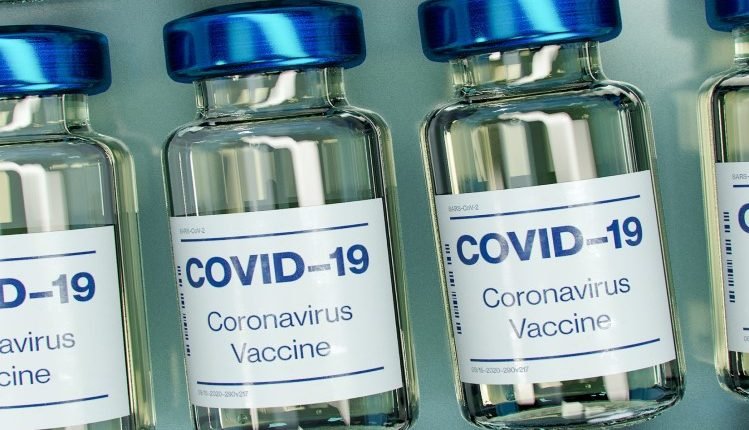 The European Commission expects to complete the intended purchase of 1.8 billion doses of the Pfizer / BioNTech corona vaccine very soon, possibly as early as Friday.
A committee spokesperson denies that the European order is being blocked by France, as the German daily newspaper Die Welt writes. "There is unanimous support from the Member States for the contract and our approach," he said.
The new vaccines will be ordered for delivery mainly in 2022 and 2023, as a boost after injections already taken and as protection against new variants. The new vaccines for children may also be eligible.
Until now, the European Medicines Agency (EMA) has only approved vaccines for adults, but the agency is currently investigating whether the Pfizer vaccines are also safe and effective for young people. According to the spokesperson, a ruling on this is expected from EMA in June.
According to Die Welt, based on statements by diplomats, France would have wanted to stop the order for unclear reasons, possibly because Paris wants a more significant role for French pharmaceutical companies, the anonymous sources suggested.
The French European Commissioner Thierry Breton (Industry) would also have doubts, according to the newspaper, but according to the spokesman, "no discussions have taken place" within the committee.