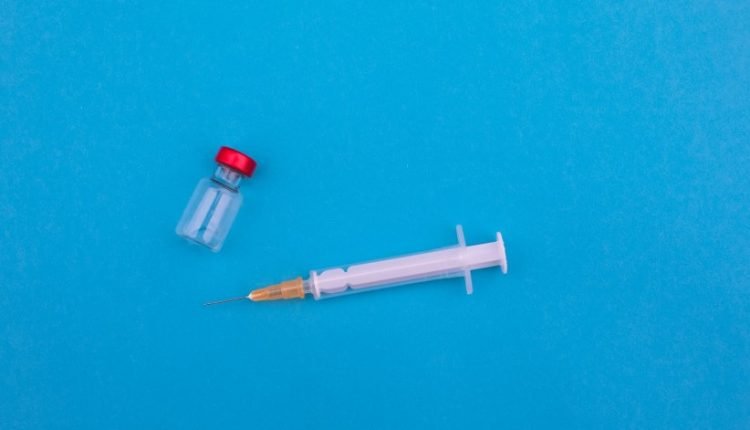 A second corona vaccine will soon be on the market in the United States. A group of experts gave a positive recommendation on Thursday about the emergency authorization of the vaccine from the American company Moderna.
The advice is intended for the American drug watchdog FDA, which wants to take the plunge quickly.
The agency itself has previously made it clear that it does not see any specific safety concerns. The US is the first country to use the Moderna vaccine.
Last week the vaccine from Pfizer and BioNTech was already approved. The European regulator EMA will decide on this drug early next week, and also brought forward the decision on the Moderna vaccine.
That is now six days earlier, on January 6.