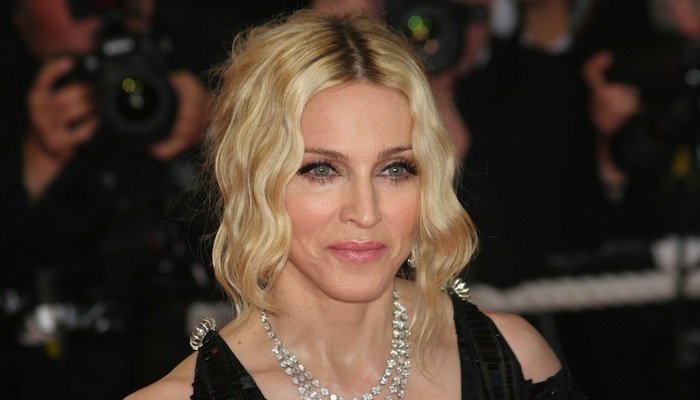 During Her Childhood, Madonna Felt 'An Outsider'
During Her childhood, Madonna felt 'an Outsider.' Madonna felt like an outsider during her childhood. That changed when she came into contact with the LGBT community.
The singer told Saturday night during the GLAAD Media Awards after winning the Advocate for Change award.
Madonna received the prize for her commitment to the equal rights of the LGBT community.
"During my childhood, I always felt like an outsider, as if I didn't belong anywhere,"
 said the sixty-year-old singer during her thank-you speech.
When Madonna was taken to a gay club in New York for the first time by her dance teacher and close friend Christopher Flynn, that changed her life.
"It was the first time I saw men kissing other men, girls dressed as boys, boys in hot pants,
 all kinds of people dancing amazingly and freedom, joy and cheerfulness that I had never experienced before," said the singer.
"It was the first time, I did not feel alone, that it was okay to be different and I was not a freak.
I felt at home, and that gave me hope."
The GLAAD Media Awards are presented every year in New York by the American gay rights organization GLAAD.