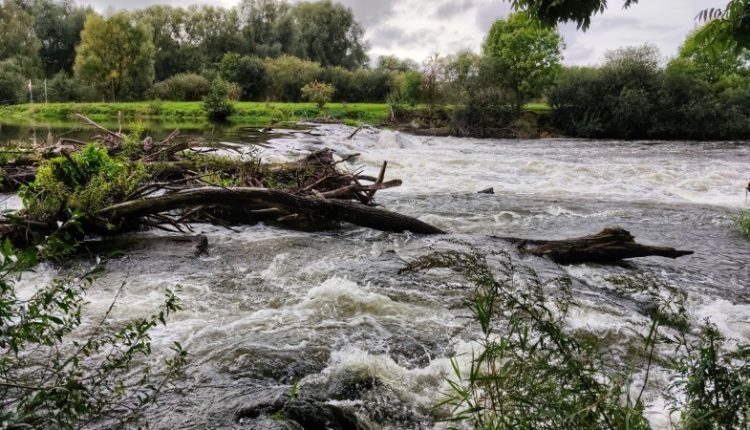 The death toll from the floods in Belgium has risen to twelve, Belgian media report. At least four people are still missing.
Walloon Prime Minister Di Rupo said on Friday that the death toll would rise. In addition, hundreds of people are still trapped in their homes.
All Meuse municipalities in Limburg announced the evacuation of residents of areas threatened by high water. Due to the heavy rainfall of the past few days, the Meuse is historically high.
In Liège, on Thursday afternoon, local authorities called on thousands of residents living near the Meuse to leave their homes. However, the level of the river in the centre of the city did not rise overnight. In fact, police reported that it started to decline very slowly in the worst-hit neighbourhood.
More than 21,000 people in Wallonia are without electricity as a result of the floods.