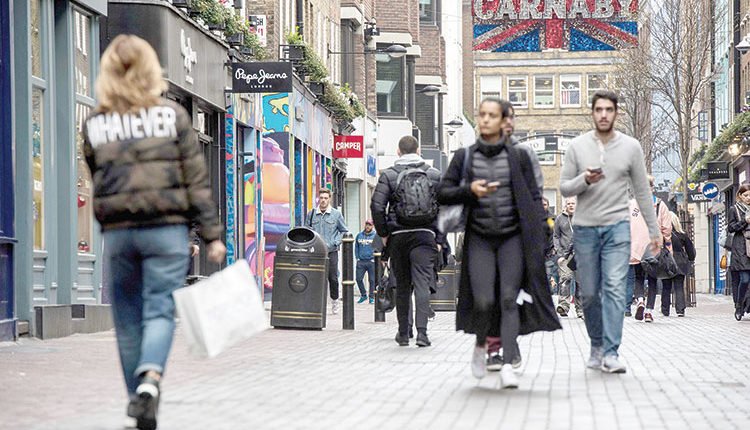 UK inflation has risen faster than expected in January. Every year, the money depreciation was 1.8 percent, the National Statistics Office reported.
Prices of energy, gasoline and airline tickets in mainly boosted inflation.
The rise in inflation is probably only temporary. The increase in gas and electricity prices was partly due to a decrease last year. Then energy price limits came into effect that was set by the regulator.
The prices of airline tickets fell faster last year than at the beginning of this year, while fuel for cars became almost 2 percent more expensive.
Connoisseurs expect inflation to fall again and remain below 2 percent in the coming two years. The Bank of England has set that goal before interest rates can rise.
In the United Kingdom, incidentally, interest rate cuts are taken into account rather than increases.