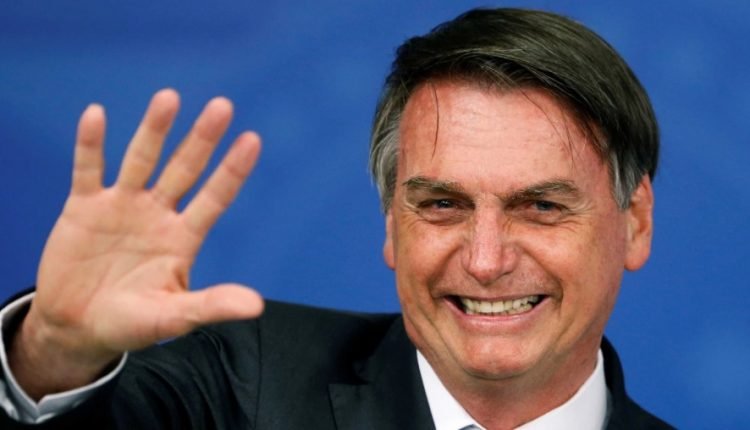 The newly appointed Brazilian defence minister, Walter Braga Netto, promised on Wednesday when the new names were announced at the top of the army that the armed forces would not go beyond its constitutional booklet.
On Tuesday, Netto had downplayed the right-wing military coup of March 31, 1964.
The controversial right-wing populist president Jair Bolsonaro, himself a former army officer, has also regularly spoken in nostalgic terms about the military dictatorship that ruled Brazil for 21 years after the coup.
In recent days, Bolsonaro has come under fire to rein in the military's political independence by giving high-ranking soldiers government posts and demanding loyalty from the army top. On Monday, Bolsonaro replaced six ministers, including the Minister of Defense, and on Tuesday, it was announced that the army top would also be replaced.
Defence minister Netto, a former general, said in a statement on Tuesday that he sees the army coup in the 1960s as a "movement" rather than a coup d'état. The overthrow of the democratically elected government at the time "should be understood and celebrated" as part of Brazil's "historic path", the minister said.
On Wednesday, Netto indirectly renounced those words, saying that democracy and freedom are "the most important country heritage." The armed forces "remain loyal to its constitutional mission," said Netto.