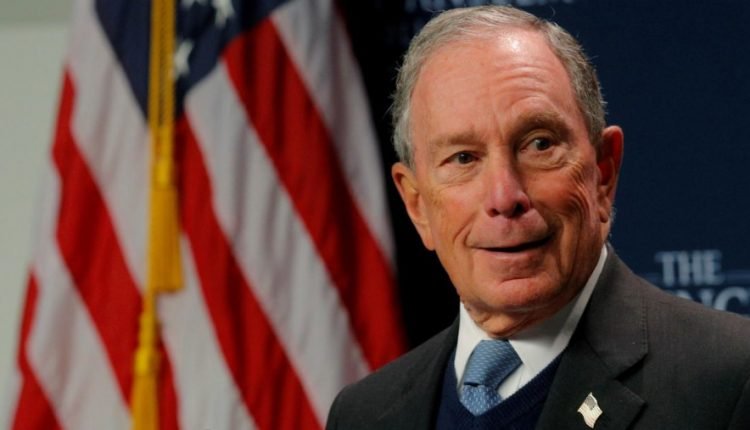 President-elect Joe Biden has asked Anthony Fauci to remain in his post and join his Covid team once the Democrat is installed. Biden said this to CNN on Thursday.
The top immunologist, who heads the US National Institute of Allergies and Infectious Diseases, is now one of President Donald Trump's top advisers on the fight against the coronavirus in the United States.
"I asked him to remain in the exact same role he had under different presidents," said Biden in the news channel interview. "And I asked him to become my chief medical advisor and be part of the Covid. -team."
The president-to-be also said he would be given the Covid-19 vaccine if Fauci says it is safe and that he would like to do so in public. "It is essential to communicate with the American people that it is safe to do this. "
While vaccines against the virus could be spread in the coming weeks, the US is facing a new wave of hospitalizations and deaths. The daily death toll reached its second highest in the pandemic on Wednesday, with 2,811 dead, according to a Reuters count.
Biden told CNN that, once in office, he would issue a standing order that Americans must wear face masks in federal buildings and during interstate travel in planes and buses, for example.