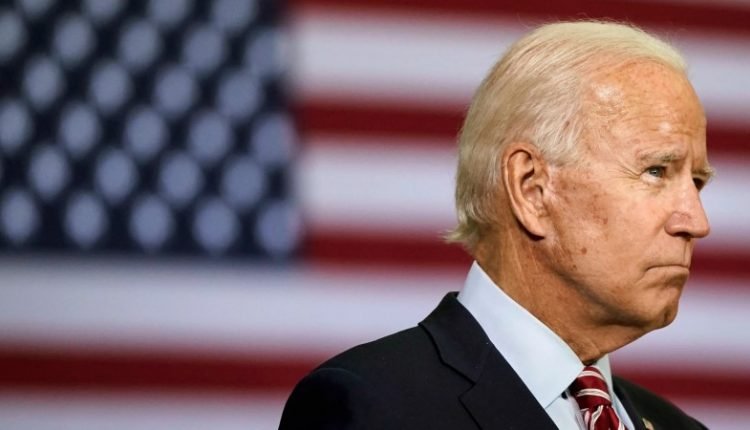 The United States will share its purchased doses of corona vaccine with other countries once its own population has been vaccinated, US President Joe Biden said Wednesday evening.
"If we have a surplus, we are going to share it with the rest of the world," the president said at the White House.
"The virus cannot be stopped by a fence, no matter how high that fence or wall is," said Biden. "So we won't be safe until the whole world is safe." Biden then said that he aims to take care of the Americans first. "And then we can try to help the rest of the world."
Biden said he had instructed his chief of corona affairs, Jeff Zients, and the Department of Health to order 100 million additional corona vaccine doses from Johnson & Johnson pharmaceutical company.
With that vaccine released on the market by the American regulator FDA at the end of last month, one dose is sufficient. In contrast, the vaccines of other pharmaceuticals have to be administered twice.
President Biden has promised that there will be enough vaccines in the US for all 260 million adult Americans by May. The country has a total of 328 million inhabitants. So far, the US has already secured a total supply of 300 million doses of both the Moderna and Pfizer / BioNTech vaccines by the end of July.