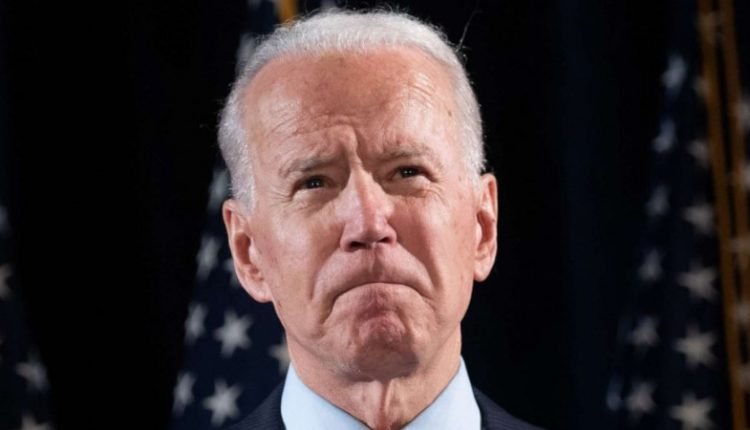 US President Joe Biden plans to receive Japanese Prime Minister Yoshihide Suga in the White House in April, news site Axios reports based on insiders.
It is said to be the first personal visit of a foreign leader to the US during Biden's presidency.
The invitation to Suga, the news site said, would signal allies and potential adversaries, including China, to show that the US-Japan alliance remains at the heart of the post-World War II security framework in the Pacific.
The face-to-face meeting is also seen as a partial return to the ordinary course of how the president conducts discussions with foreign leaders.
The White House refuses to confirm the upcoming meeting, which has not yet been definitively documented. This can be shifted to later in the spring, depending on how the corona pandemic develops further.