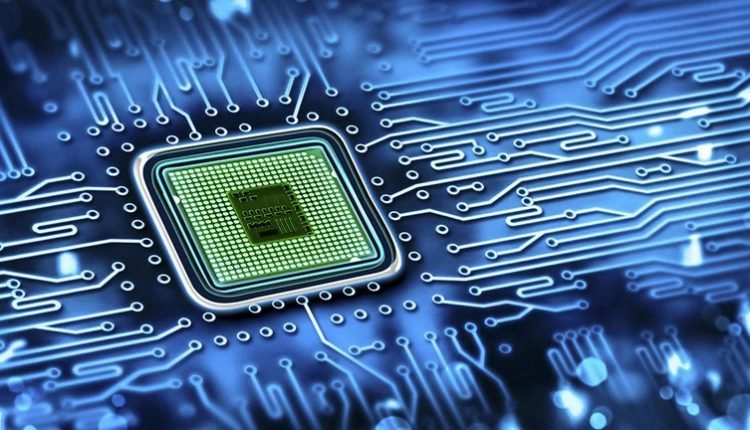 American Chipmakers Want to Remain Operational During the Coronavirus Crisis
The Semiconductor Industry Association (SIA) calls on the U.S. government to classify large semiconductor manufacturers as essential companies.
This allows companies to remain open despite measures to limit the spread of the coronavirus.
AMD, Intel, Broadcom, IBM and Qualcomm, among others, are members of the SIA. The advocacy organization is asking the U.S. authorities for permission to keep their factories operational.
The organization points out that in the current corona crisis, the world relies more on I.T. than usual. This means that chip companies are essential companies that must remain operational even in the current crisis.
"As the Covid-19 outbreak continues, officials in the United States (U.S.) and worldwide are deciding to shut down businesses, instruct citizens to stay indoors, and impose other restrictions to slow the spread of the virus," writes John Neuffer, director and CEO of SIA, in a blog post.
"As governments take such important public health measures, it is critical that essential businesses and infrastructure – including the semiconductor industry – remain operational."
Neuffer points to advice from the United States Department of Homeland Security (DHS) to state and local governments to identify key personnel in the current crisis. Among others, the semiconductor industry is mentioned by the ministry.
Neuffer reports working with DHS to refine the guidelines further. This should make it clear to states and local governments the critical role the industry plays in keeping the U.S. infrastructure and economy running.