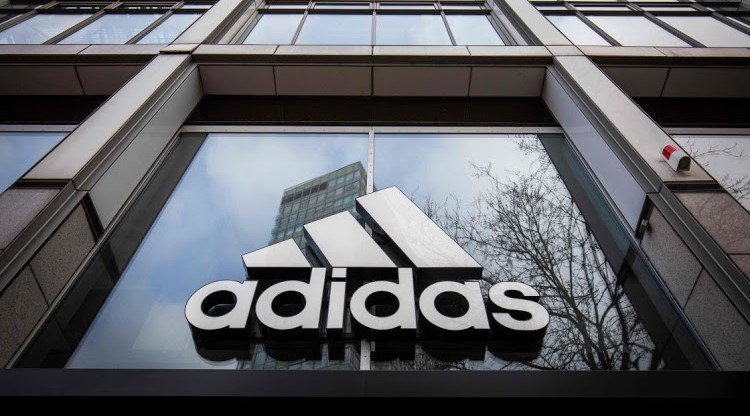 Sportswear manufacturer Adidas plans to turn to the German government for subsidized loans of at least 1 billion euros. Bloomberg news agency reports this based on insiders.
Measures against the new coronavirus wallop Adidas. Many of its own shops are closed. However, the group returned to the decision not to pay rent for those stores after sharp criticism.
According to insiders, Adidas wants to take out loans between 1 billion and 2 billion euros via the German state bank KfW.
These are loans for which the German government can assume up to 80 percent of the risk, making it easier for banks to provide credit.
CEO Kasper Rorsted recently indicated in German media that Adidas needs extra credit. At the same time, he stated that the company does not require direct government support.
Adidas and KfW declined to comment to Bloomberg.